Blaine Stewart was born in 1955 in Los Angeles, California. He grew up in Orange County, CA on the beaches of the Pacific Ocean.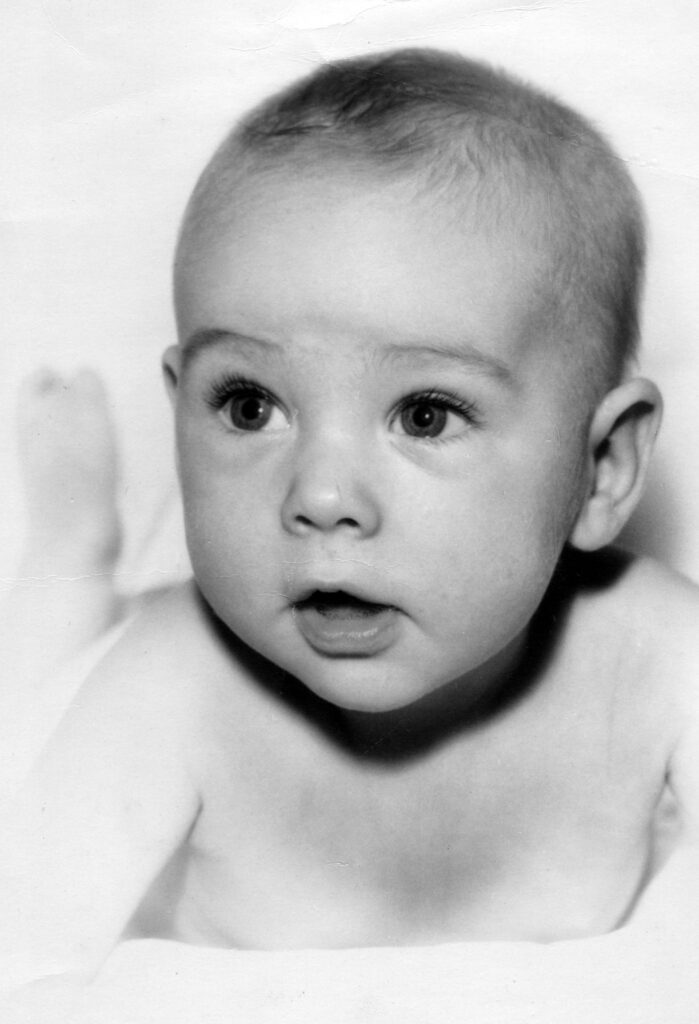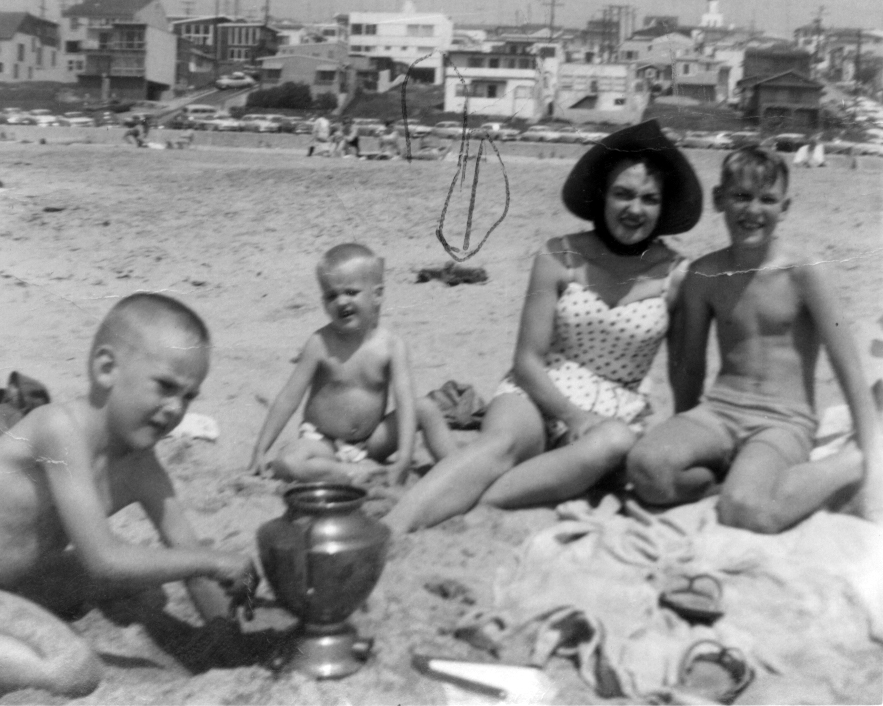 Blaine is a multi-talented audio producer, sound designer and mixer, director, and video editor with 45+ years' experience in all aspects of production and post-production.
He married Terry Harris in 1973 and moved to Utah where he began his professional audio career working for Brigham Young University doing live sound and music recording in the many venues on the campus.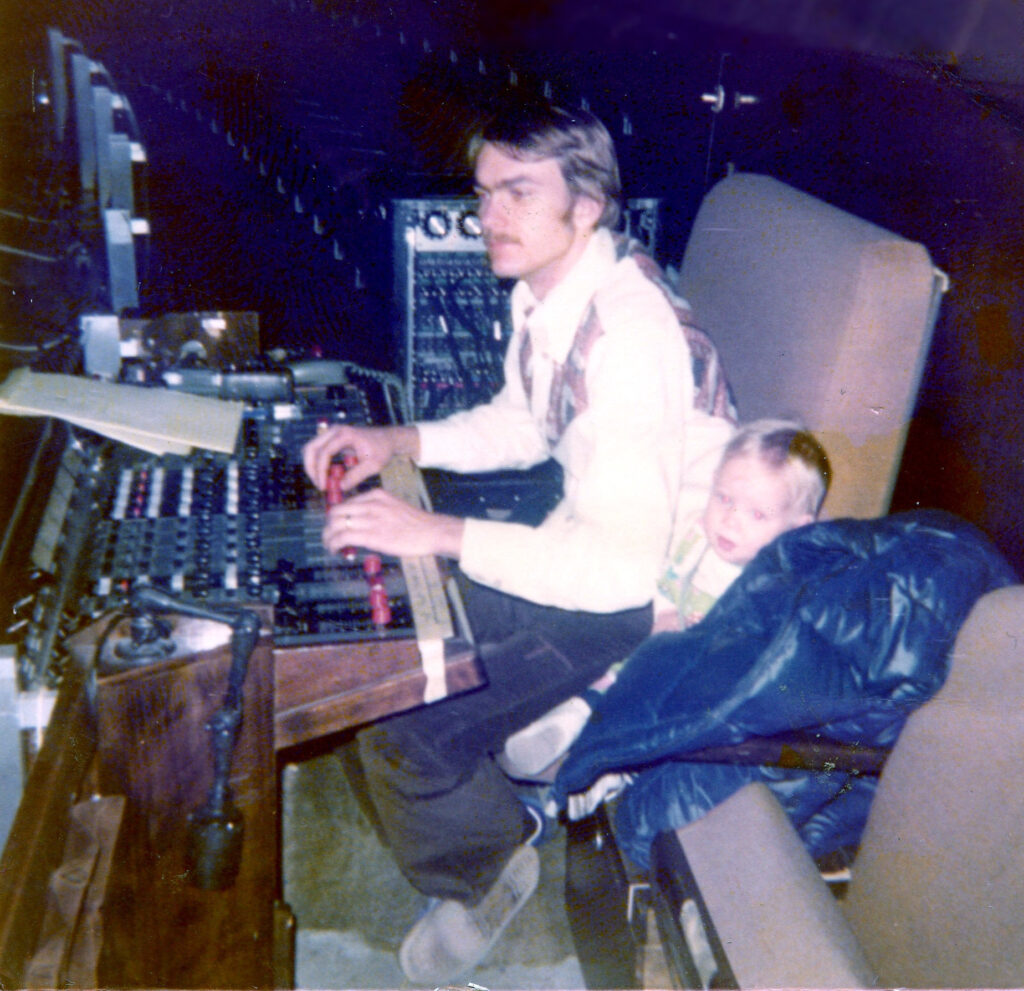 In 1978, Blaine began work at the legendary Osmond Studios in Orem, Utah. Where he mixed for the live studio audience, ran a 30′ Fisher audio boom, and was assistant audio mixer on the "Donny & Marie Shows." Within 2 years, he was head audio mixer for video and film production, post-production, and music at the Osmond Studios.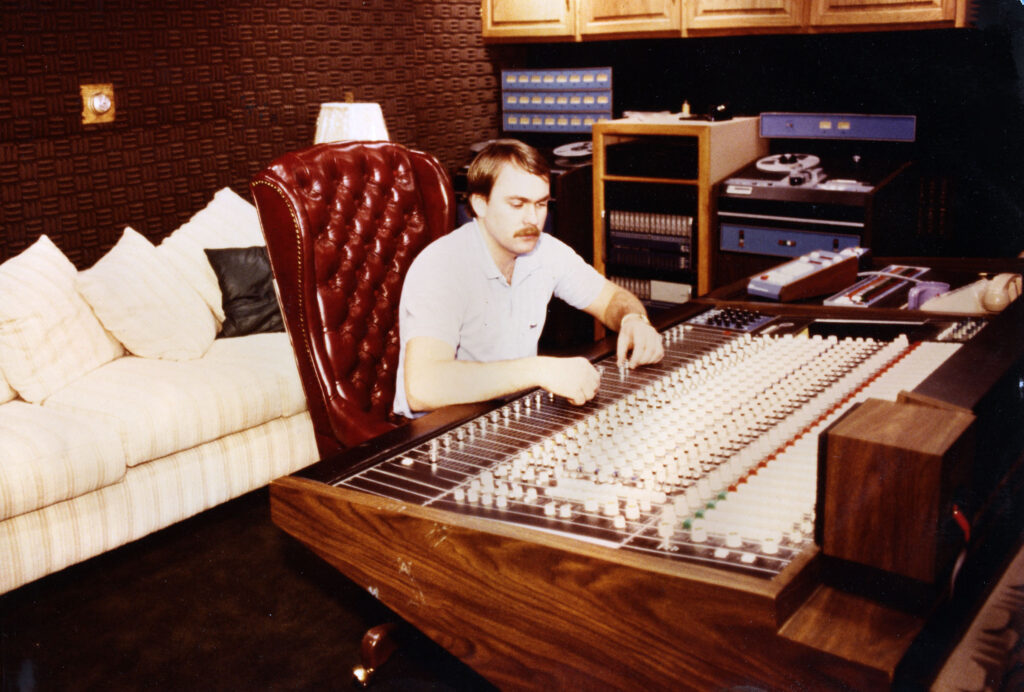 He designed and built several state-of-the-art audio studios over his 8 years at the Osmond Studios. While there he was mentored by several of the greatest audio mixers of the time who would come from Los Angeles to work on major productions. There was Ed Greene winner of over 22 Emmy Awards for sound. Doug Nelson with 10+ Emmy nominations and wins. And Gordon Klimuck with 5+ Emmy nominations and wins. Assisting these masters, Blaine was able to glean from them techniques and the professionalism of the business.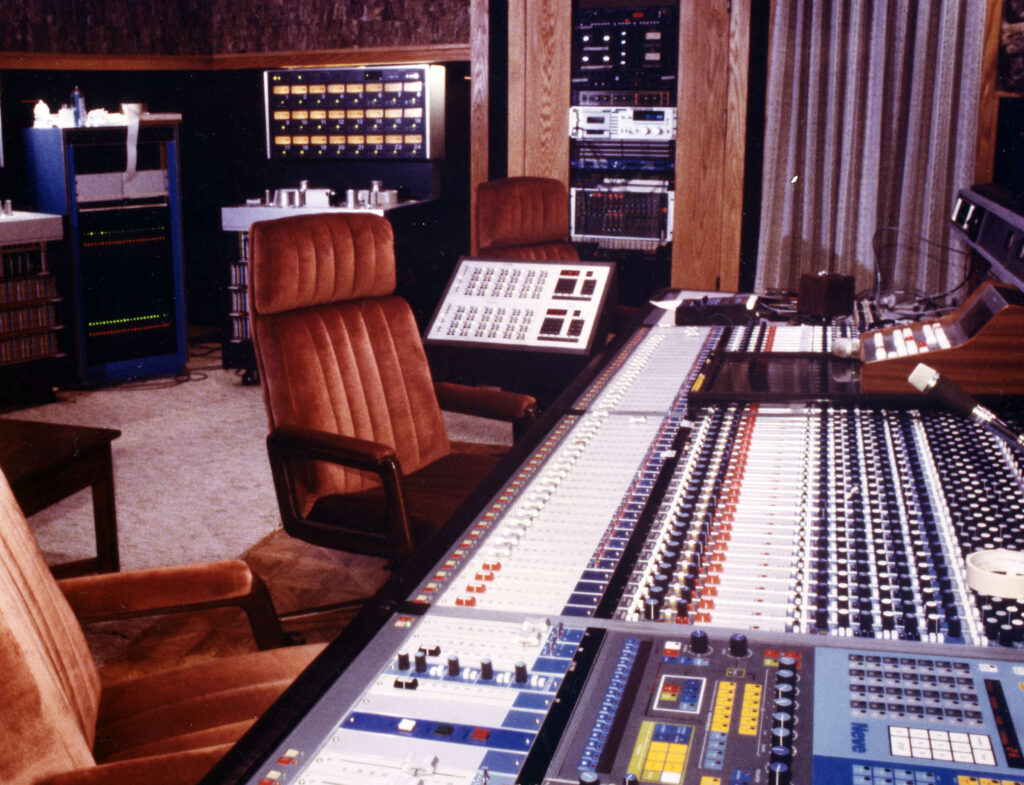 In 1986, Blaine returned home to Los Angeles. Ed Greene and Doug Nelson helped him land work at the top audio/video post-production facility in the business at the time – Complete Post. At Complete, Blaine mixed audio post on many productions including Disney Channel on-air promos, "Married with Children," "What a Country," and "Life with Lucy" – Lucille Ball's last series. He also worked on "Circus of the Stars" and "Alf" doing production audio mixing. After a year and a half in Los Angeles, AME, Inc. – the largest post-production conglomerate in the industry – offered him a job to design, build, and operate two state-of-the-art post-production audio studios at their Burbank, California facility. There he worked on a myriad of top-rated programs and series.
In 1992, AME had financial problems, so Blaine went to work for Fox Broadcasting in Hollywood in their on-air promo department. Promos were a bit monotonous so in 1993 he left Fox to work for All Post, formerly AME, in the same studios he built in 1987. In 1995, he left All Post to work at Framework Sound in Burbank.
In 2000, Blaine had attracted enough of a loyal client following to build his own facility in Burbank, CA. called Post Plus Sound, Inc. At PPS he also branched out into video production and editing – something he'd been involved with for 20+ years since his Osmond Studio days.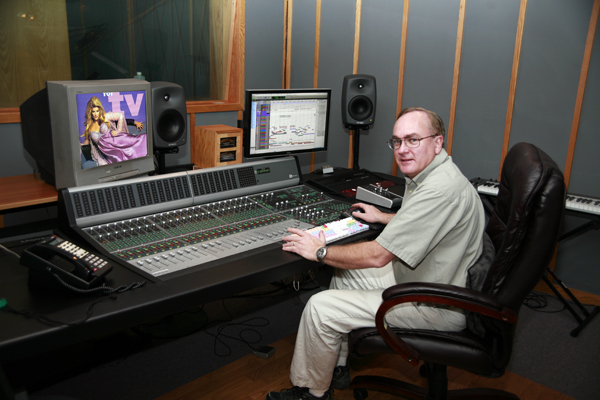 Over the next 10 years in Burbank, Blaine worked on numerous series, on-air promos, and specials for Disney, Disney Channel, Warner Brothers, NBC, MGM, Paramount, Sony Pictures, ESPN, Fox, Fox Sports Network, Discovery Channel, History Channel, etc. for some of the greatest directors and producers at the time. He sound designed and mixed "Fat Actress" with Kirstie Alley and "Bigger and Blacker" and "Bring the Pain" with Chris Rock. He produced audio for "Sport Science," "Crime 360," and "Known Universe" and many Disney projects. The list is endless.
In 2010, as the industry moved more and more to online internet delivery, working in Burbank was no longer necessary. So, Blaine and his wife moved Post Plus Sound, Inc. to Salt Lake City, Utah and rebranded it as The Stewdio, LLC. Over the next 10 years it became apparent that expensive office space was no longer needed. So, Blaine designed and built his latest studio in his home in Eagle Mountain. This is his most professional and comfortable studio yet. He continues to do work for Disney, Disney Channel, and other longtime Los Angeles clients but also provides services for many local Utah clients as well. His current hit is the top-rated series for Motor Trend Channel – "Bitchin' Rides" produced by Fischer Productions. "Bitchin' Rides" is currently in post-production for season 10. Watch for it!!!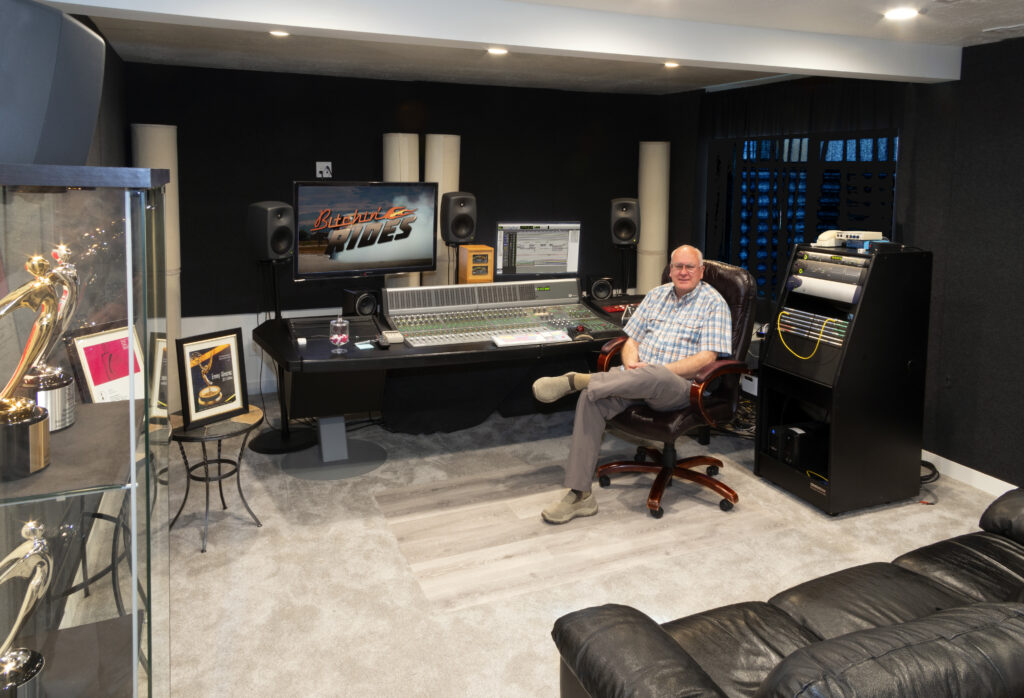 Since moving to Utah, Blaine has been nominated for two National Emmy's and won five Telly Awards for "Bitchin' Rides" and "The Aquabats Super Show."
Blaine has been married to his wife Terry for nearly 50 years. They have seven children, 29 grandchildren, and one great grandchild.